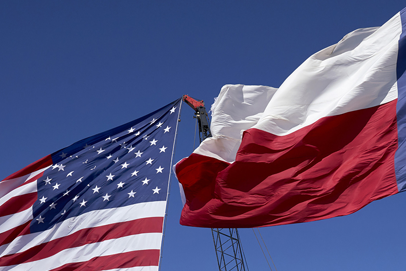 Achieving Energy Independence in the USA
Achieving Energy Independence in the USA
Founded in the United States, SEG Solar is rapidly ascending as the leading manufacturer of photovoltaic (PV) modules. We are committed to promoting energy self sufficiency for America and driving sustainable progress for our earth and the generations to come.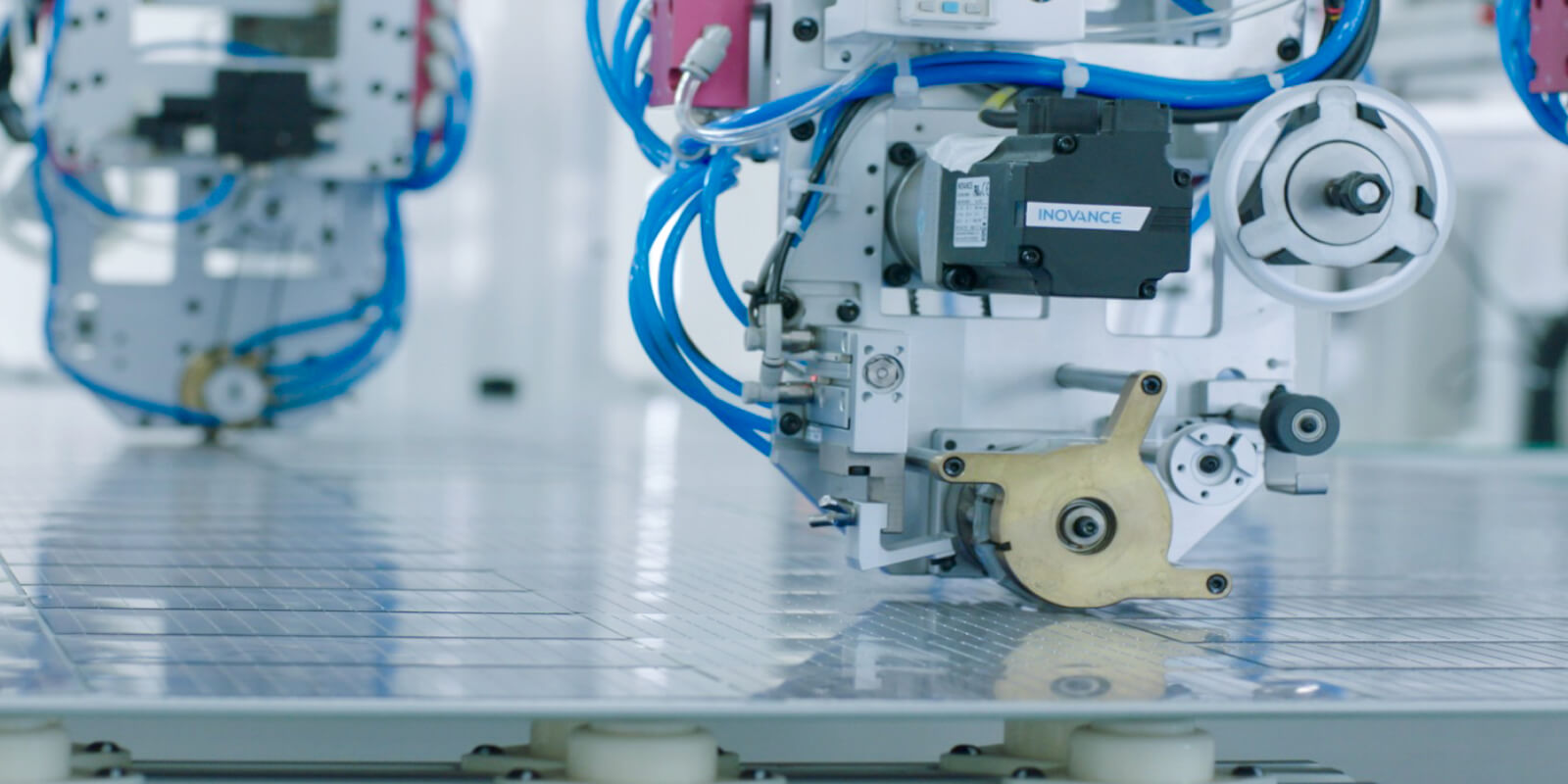 Fully Integrated Photovoltaic Industry Supply Chain with Zero Tolerance for Forced Labor
A mature and fully integrated supply chain is our great strength and the cornerstone of our firm confidence in the quality of our products. SEG is committed to completing its U.S. supply chain to provide customers with the best products and services.
A comprehensive system for supply chain management.

Zero module components sourced from Xinjiang, China.

One set of global specifications for incoming-material and components inspection.
Invested in America

SEG Solar owns and operates a 2GW module production factory in Houston, Texas, with total investment reaching 60 million US dollars. The plant consists of approximately 145,000 square feet of manufacturing and warehouse space and 16,000 square feet of office space. The plant is expected to create as many as 500 new jobs in the local Houston area. Production at the facility is expected to begin in Q1 2024.

Investing in the community

From the love we received to the love we give,may the flowers of hope blossom on American soil.