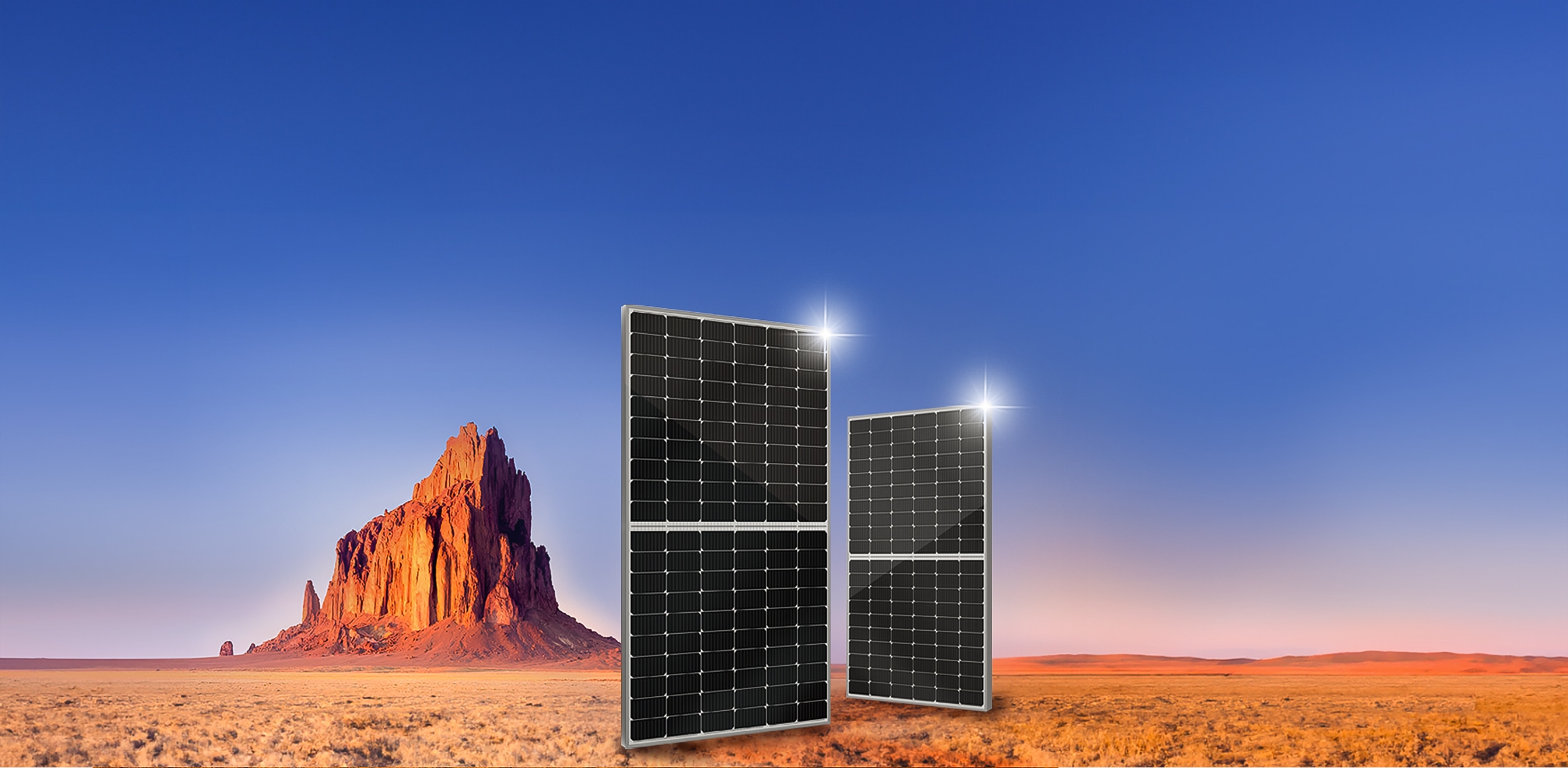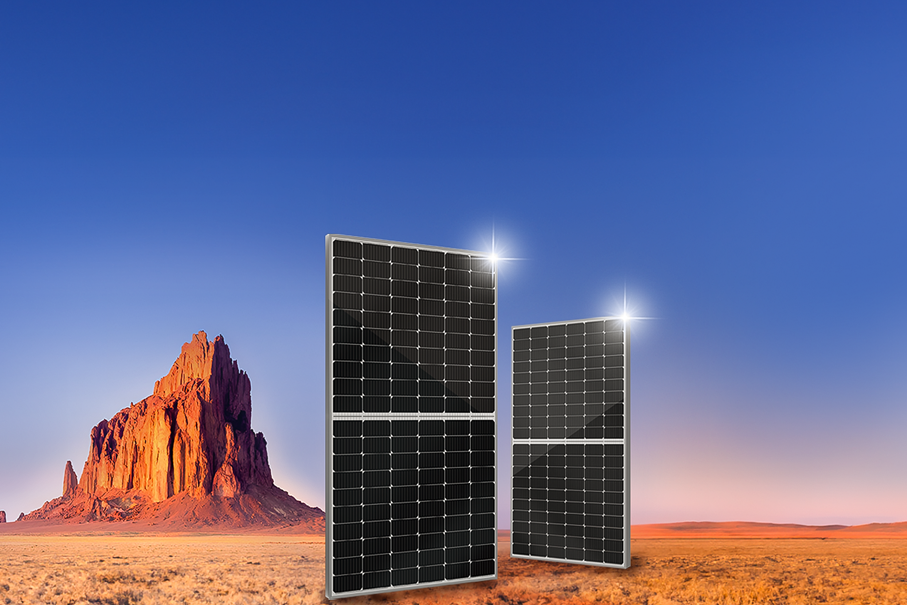 166 PERC Series
ZION
IMPROVED PERFORMANCE WITH CLASSIC SIZE
Module Power

Maximum Efficiency

Performance Guarantee
Product Strengths

High Density Encapsulation
High Power Output

By utilizing multi-busbar and non-destructive cutting technology, SEG ZION series is able to absorb more sunlight and lower the internal resistance. This results in a more efficient PV module. This series is designed to provide maximum performance in in more flexible size with module conversion efficiency up to 21.16%.

Built To Withstand Weather Extremes

SEG Solar ZION Series PV modules are tested and certified to withstand extreme wind and snow loads. A durable design coupled with an anti-PID protection allows these modules to perform well, even in harsh environmental conditions.



ZION Series
Monofacial

365Wp - 460Wp

Bifacial

445Wp - 460Wp