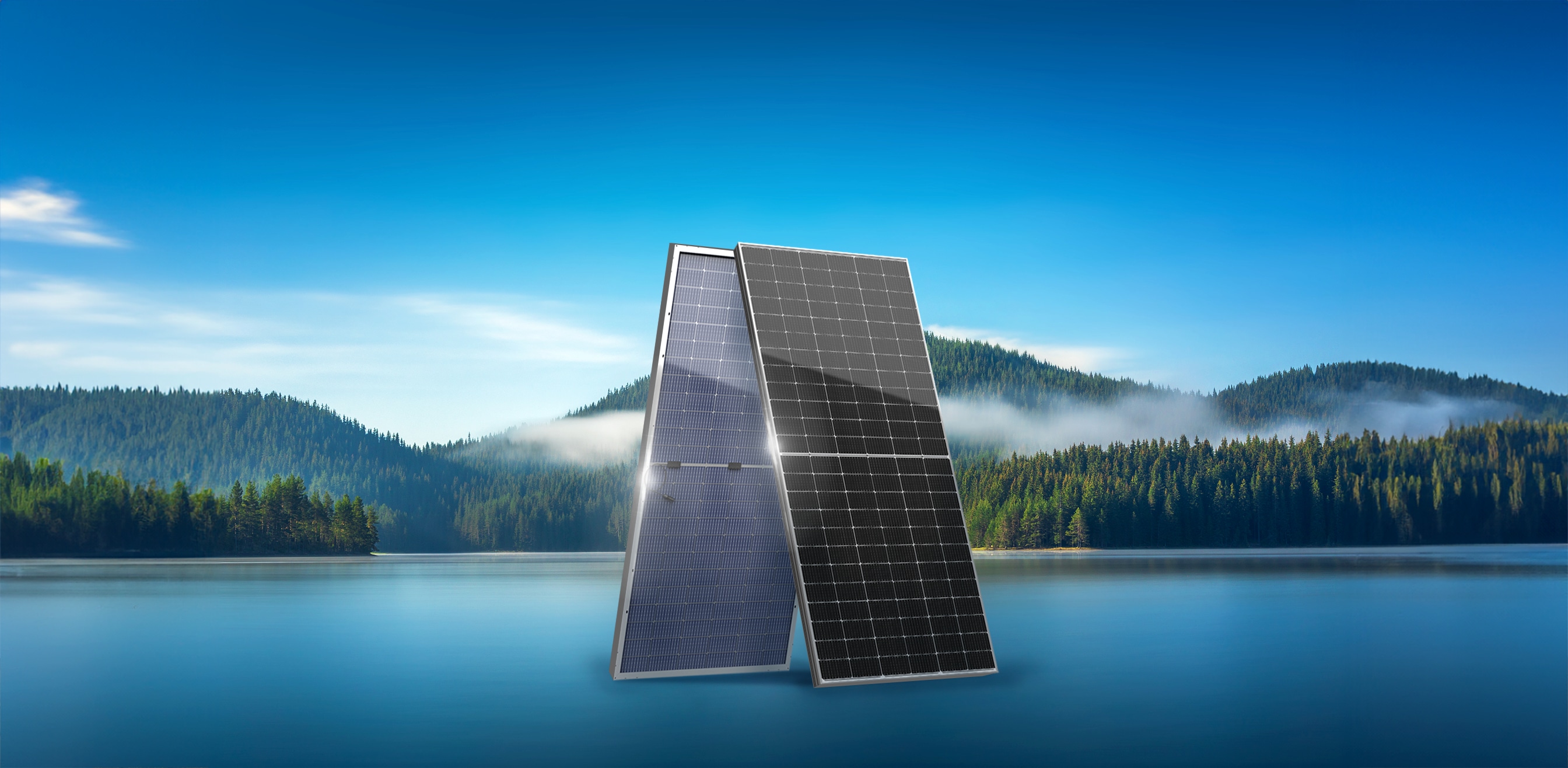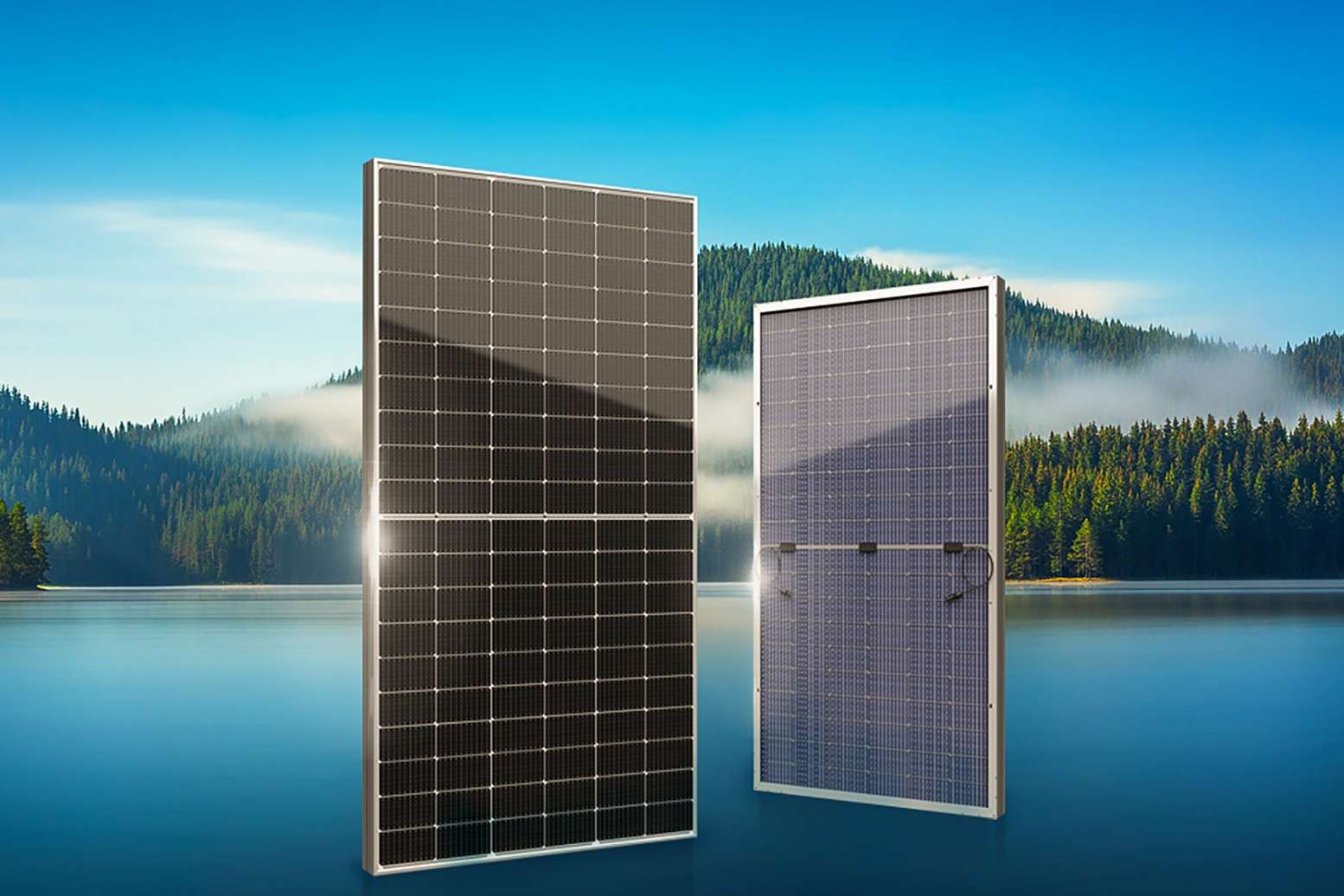 182 PERC Series
YUKON
EFFICIENT AND RELIABLE
Module Power

Maximum Efficiency

Performance Guarantee
Product Strengths

High Density Encapsulation
Efficient and Reliable

SEG YUKON series adopts high-efficiency 182mm PERC solar cells, combined with multi-busbar, half-cell technology to achieve a module efficiency of 21.48% and a maximum power output of 555Wp. Lower current loss and low risk of hot spots further improve its reliability.

Black Diamond

An all-black version of the YUKON module offering improved aesthetics over the standard YUKON module.
YUKON Series
Monofacial

445Wp - 555Wp

Bifacial

445Wp - 555Wp

Full Black

400Wp - 460Wp

Black Diamond

400Wp - 415Wp