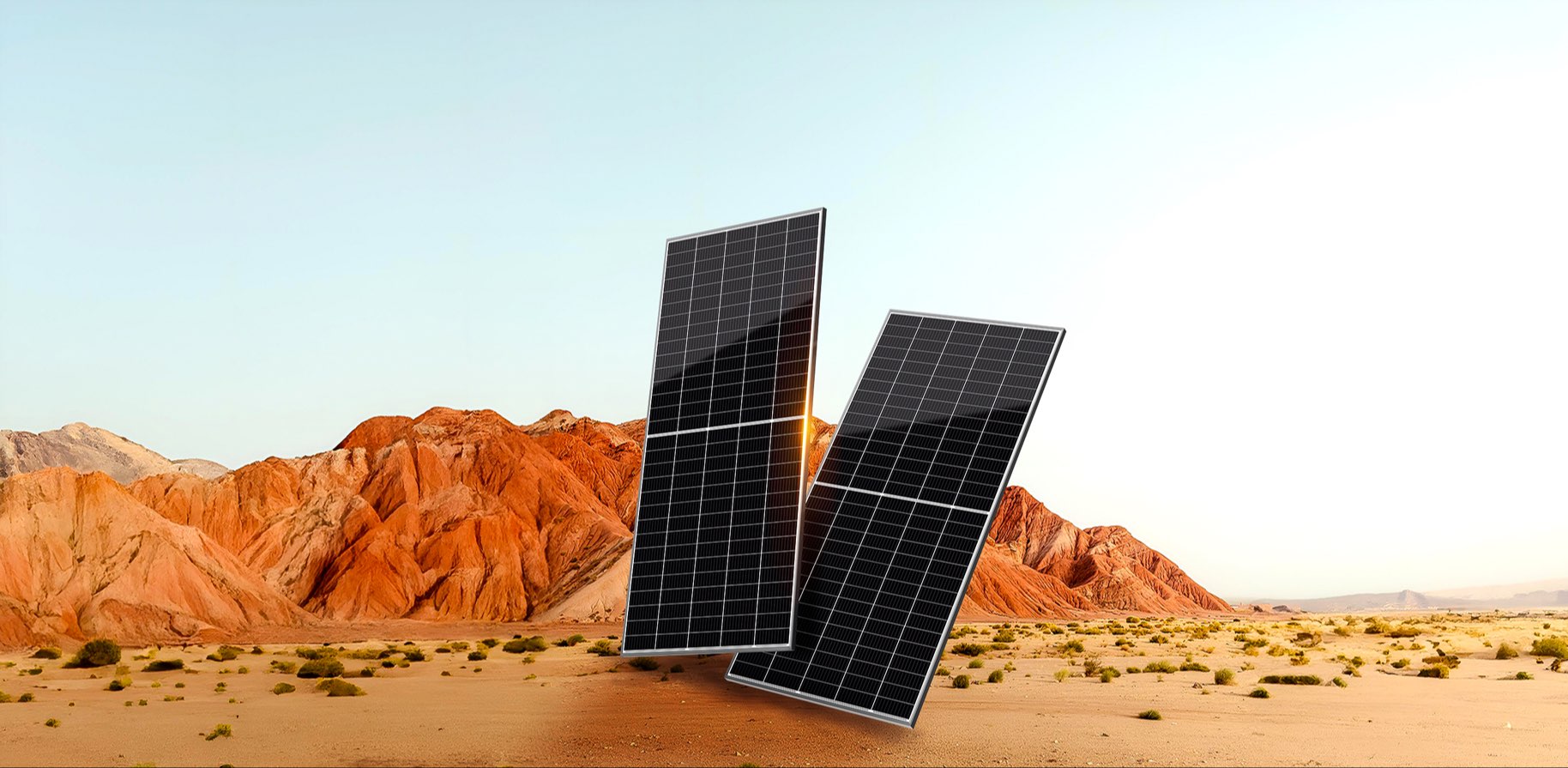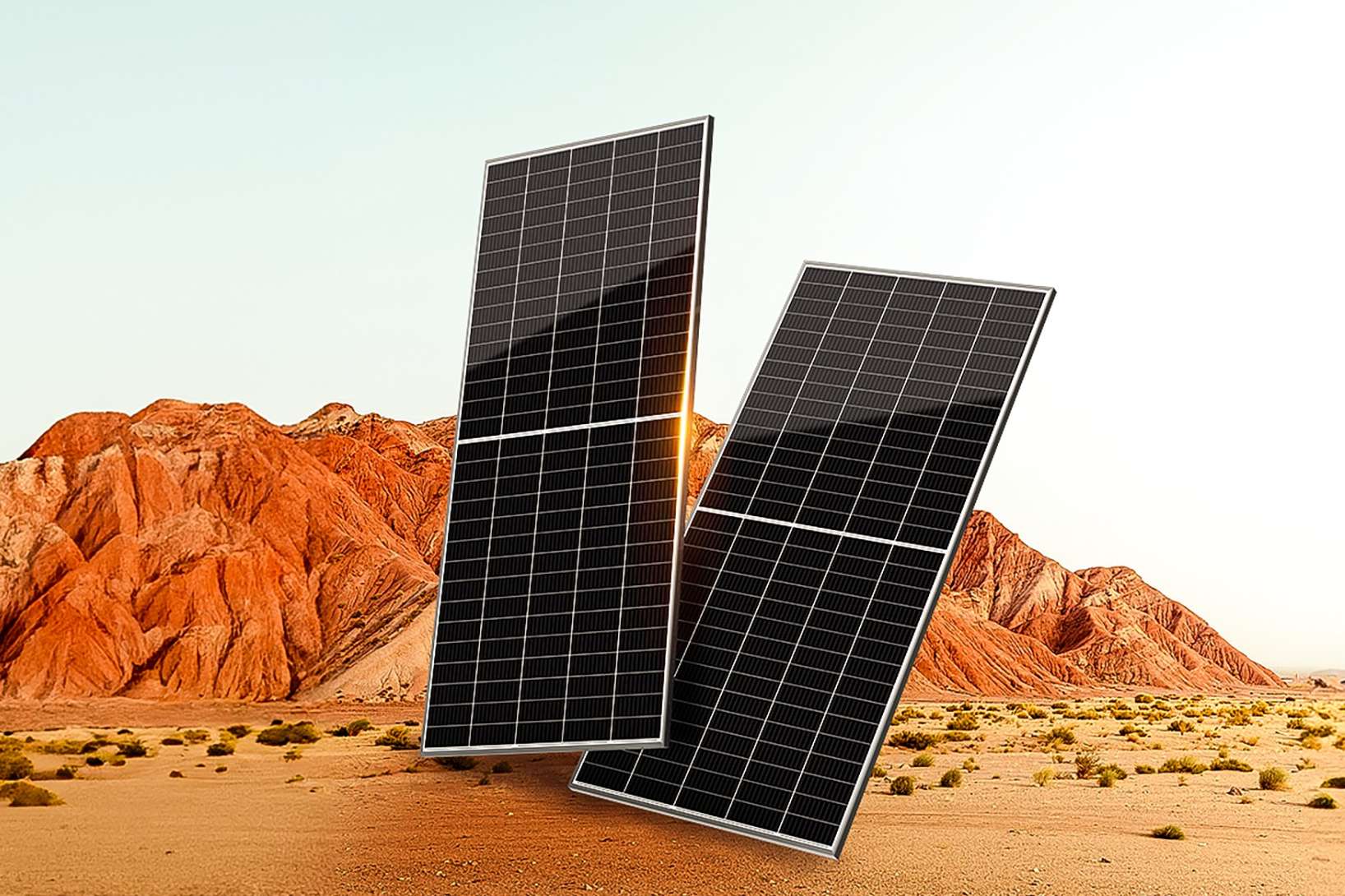 210 PERC Series
ALPINE
LARGER FOR HIGHER GOALS
Module Power

Maximum Efficiency

Performance Guarantee
Product Strengths

High Density Encapsulation
Unprecedented Cost-Effectiveness

Based on 210 mm large format silicon wafer and PERC monocrystalline cell, the SEG ALPINE series achieves up to 675W of output power per module. The form factor has been optimized, thereby reducing transportation costs by up to 5% when compared to traditional modules.

STRONGER AND SAFER

With the optimized frame design, the ALPINE series has passed a variety of harsh environmental tests, which allowing for better load performance and suits for various scenarios. Higher product reliability coupled with lower LCOE provides maximized value to customers.
ALPINE Series
Bifacial

595Wp - 675Wp

Monofacial

595Wp - 675Wp