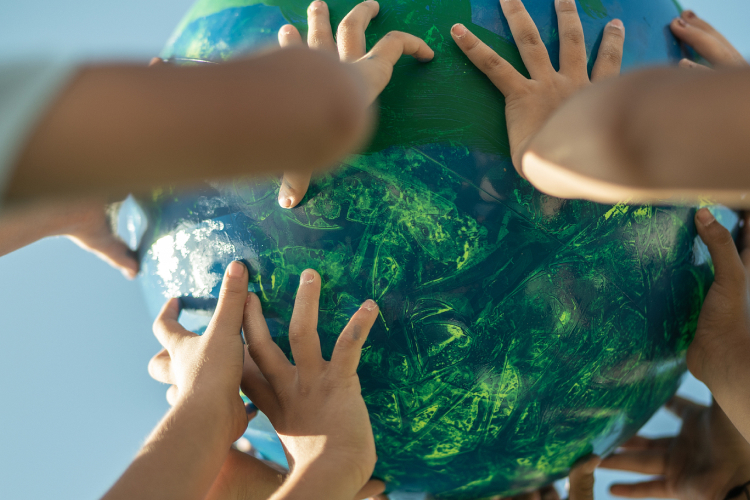 Shine For Everyone
SEG Has Succeeded in Continuously Reducing Its Environmental lmpact
By avoiding significant water, coal energy and carbon consumption during material sourcing, assembly and transportation, SEG provides more sustainable solutions for climate change, energy security, and a resource-constrained world.
Strictly Controlled Supplier Evaluation and Management System.

Industry-Leading Resource-Effcient Production Line.

Join the Global PV Recycling Program.

Paperless Office.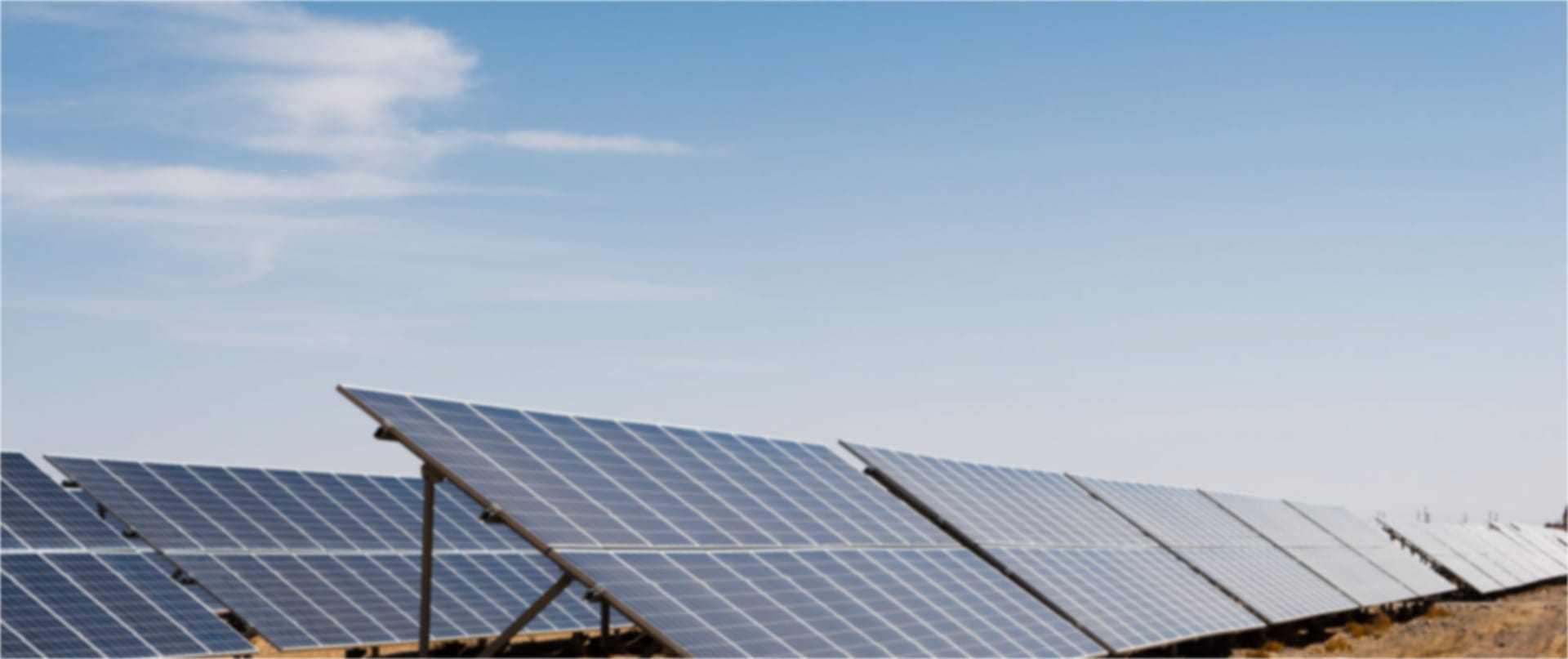 Paving the Way for a Greener, Brighter Future.
Low-Carbon Efforts
Total Carbon Dioxide Emissions Reduction

Total Water Savings
(Compared with Coal-Fired Power Generation)

Total Electricity Conservation
Empowering Communities and Making Meaningful Social Contributions
Protect Biological Diversity

158.55 acre land conservation project completed in 2021 in Marion County, Tennessee

193.82 acre land conservation project completed in 2022 in Chester County, South Carolina

Sponsor Activities For Youth

SEG Solar supports the development of youth sport with American Badminton Consortium.

Promote the prosperity of youth badminton through cross-border cooperation between PV and sports.

Green Education

Supporting the FTC team Alphabots secure an Inspire Award, a Motivate Award, and a Finalist Alliance Award.
Multicultural & Employee Empowerment
Hours Training Per Employee

Direct And Indirect Global Job Opportunities Provided

Local Job Opportunities Provided

Female Employees Percentage