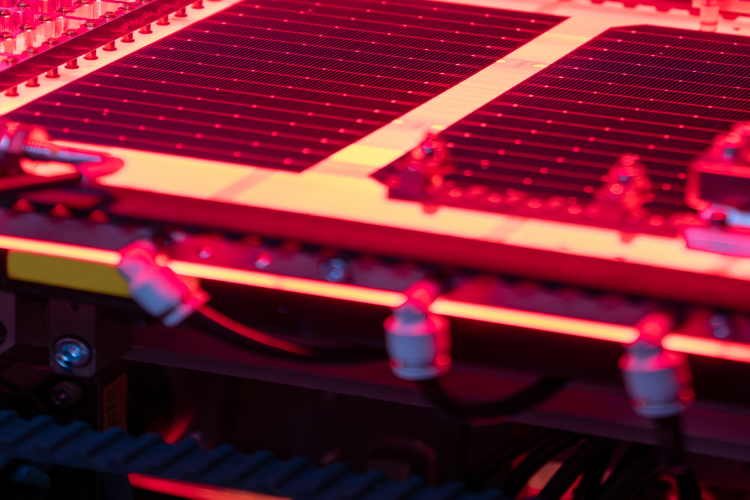 From Productive to Intelligent
SEG Advanced Automatic Production Lines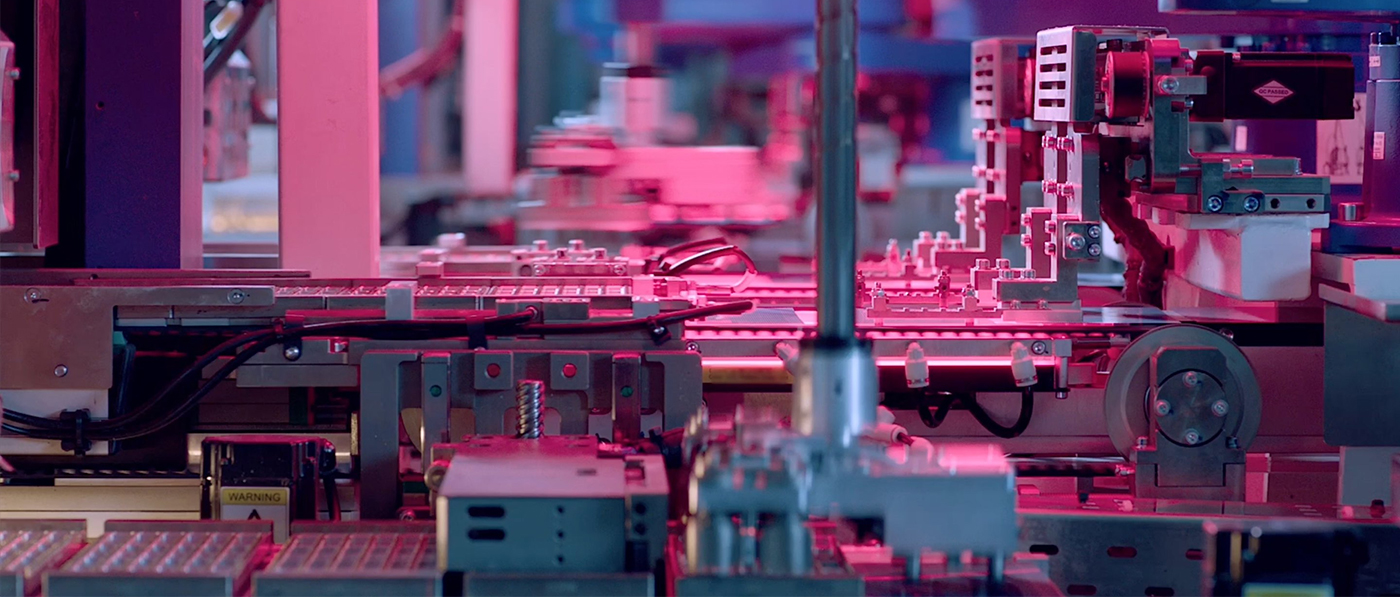 Advanced Global Manufacturing Capability
SEG Solar operates four state-of-the-art module production facilities globally, strategically located in the United States, Thailand, Indonesia, and China. Our cutting-edge production lines empower us to manufacture high-efficiency PERC and TOPCON PV modules, featuring 182mm or 210mm solar cells, ensuring unparalleled quality and performance.
Technological Expertise

With its advanced intelligent production bases, SEG Solar leverages the benefits of automation and intelligence to achieve high-precision and continuously optimized manufacturing processes, thereby increasing the efficiency and yield rate.

Digitalized Production

The digital production management system allows SEG Solar to trace every step from the beginning of raw material inspection to the final product. It is the key to have rigorous quality control along the manufacturing process as it facilitates problem tracing and process improvement.