Sep 12, 2023
SEG Solar Highlights Localized Supply Chain and Traceability at RE+ 2023 Exhibition
On September 12, SEG Solar, a Tier-1 US solar module manufacturer, unveiled its impressive localized solar supply chain and traceability plan at the RE+ 2023 exhibition in Las Vegas. The event generated significant interest among attendees and facilitated discussions with numerous potential business partners.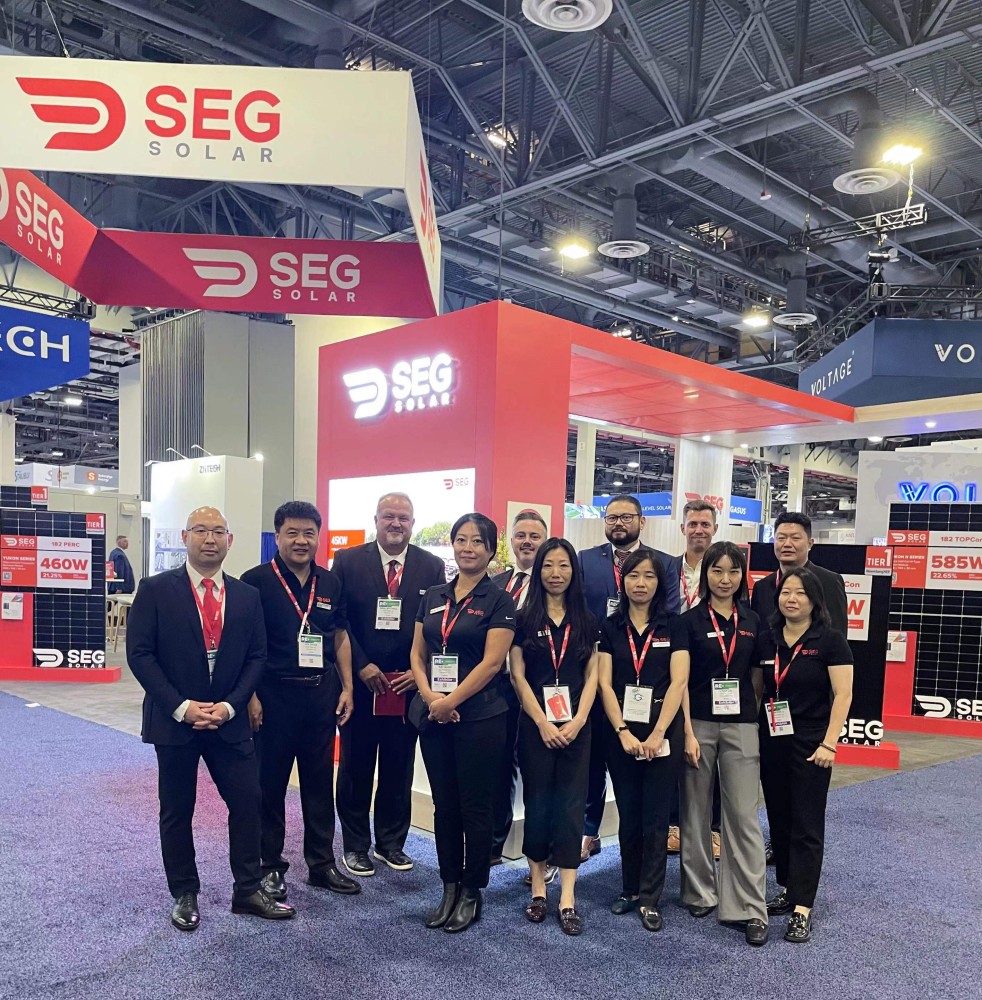 During the exhibition, Logan Fang, SEG Solar's Sales Director, delivered a keynote speech titled "Unveiling SEG's Localized Supply Chain and Traceability Plan." Logan Fang revealed that SEG Solar has strategically established manufacturing bases in four key locations: the United States, China, Thailand, and Indonesia. Notably, the TOPCon PV module factory in Houston, Texas, with a production capacity of 2GW, is set to commence production in the first quarter of 2024. Additionally, the Cell & PV module factory in Central Java, Indonesia, will initiate production in the second quarter of 2024, with an expected cell capacity of 2GW by 2024, marking the first phase of development.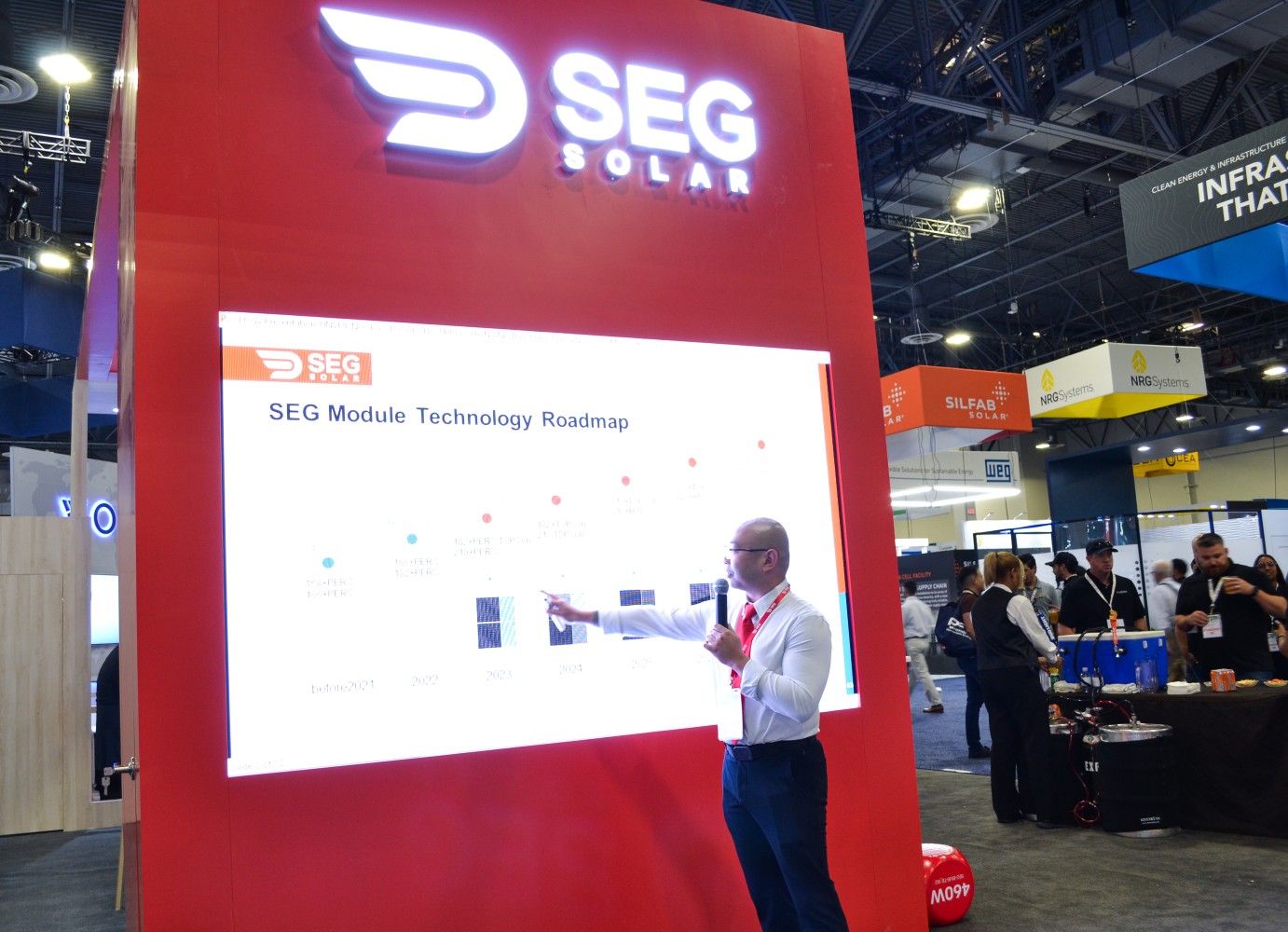 Logan Fang emphasized: "As a Tier 1 solar module maker recognized by Bloomberg New Energy Finance (BNEF) and a Top Performer acknowledged by PV Evolution Labs (PVEL), SEG Solar is dedicated to delivering high-quality products while simultaneously supporting local industries and community economic growth." He continued, "Our products are meticulously crafted using domestically sourced raw materials, reflecting SEG Solar's commitment to ensuring exceptional standards of excellence and local service through the prioritization of local resources."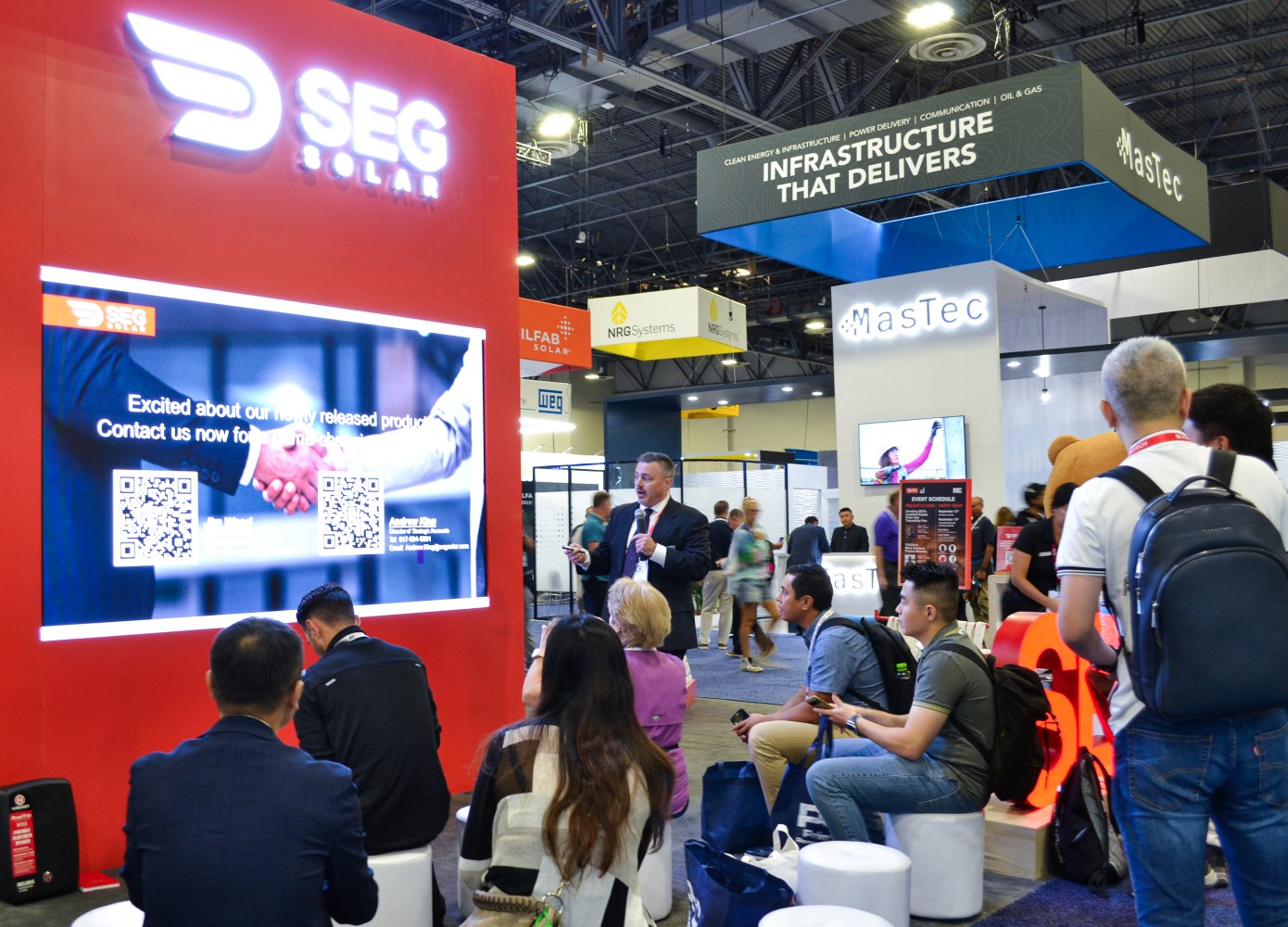 In addition to the supply chain insights, Andrew King, SEG Solar's Strategic Customer Sales Director, provided a detailed introduction to the YUKON N series products showcased at RE+ 2023. The YUKON N Black Diamond module stood out with its all-black design and a remarkable peak power output of 435W, while the YUKON N Bifacial Module, boasting a power output of 585W and a module efficiency of 22.65%, also garnered significant attention.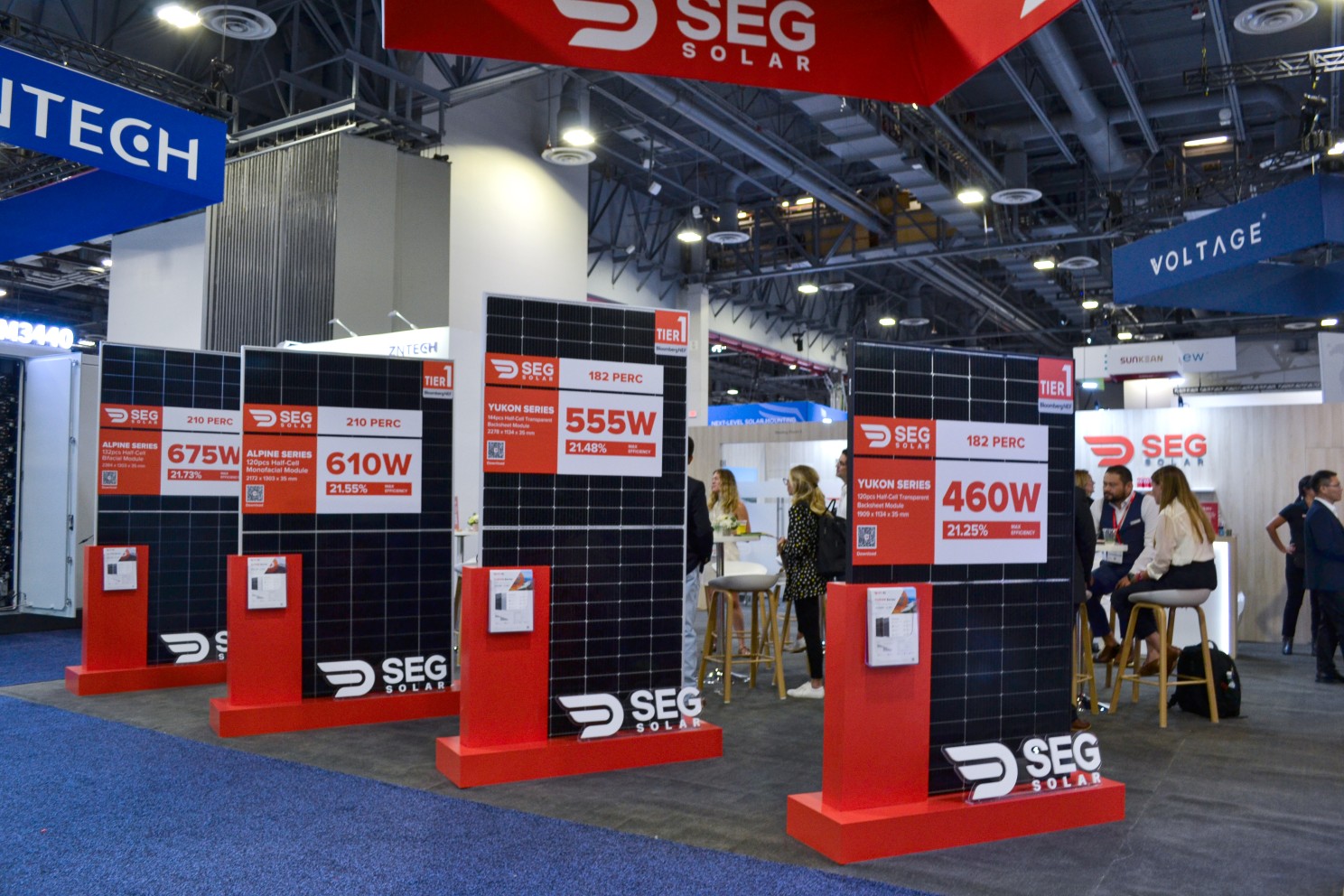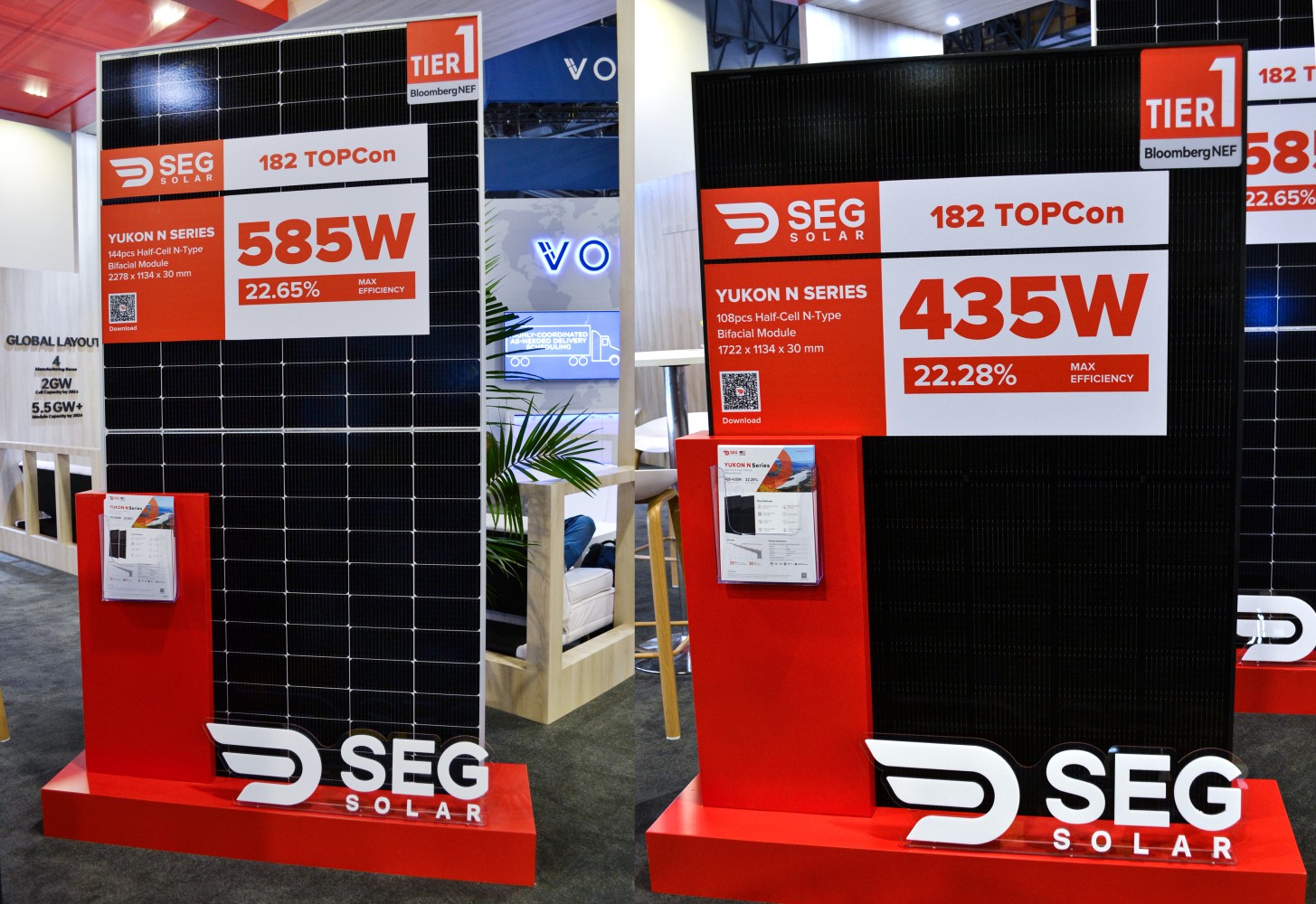 To further enhance the exhibition experience, SEG Solar hosted a lively happy hour event, offering attendees refreshing beverages and the opportunity to win exciting prizes. Visit us at Booth No. 938 and discover SEG Solar's commitment to innovation and sustainability.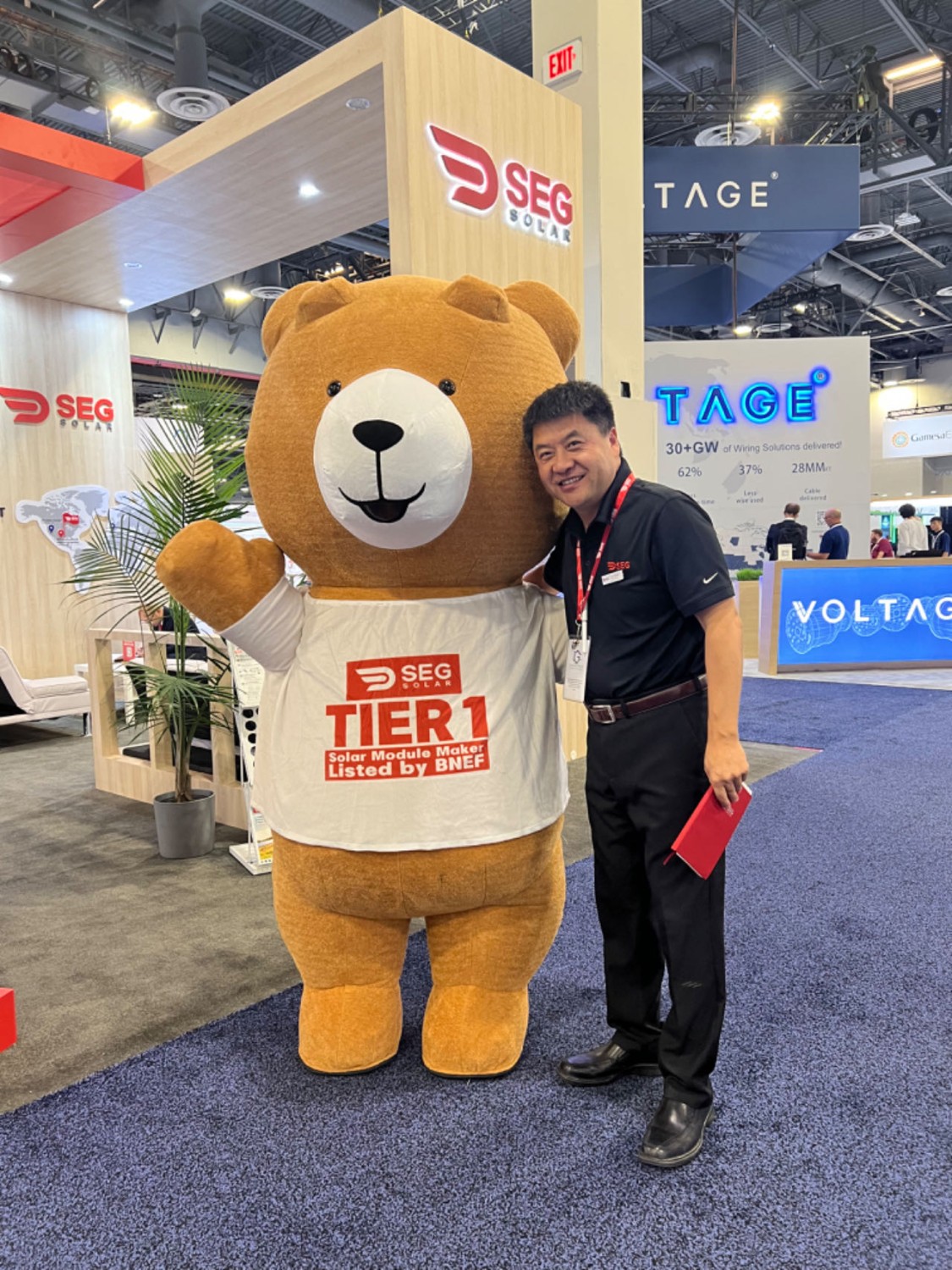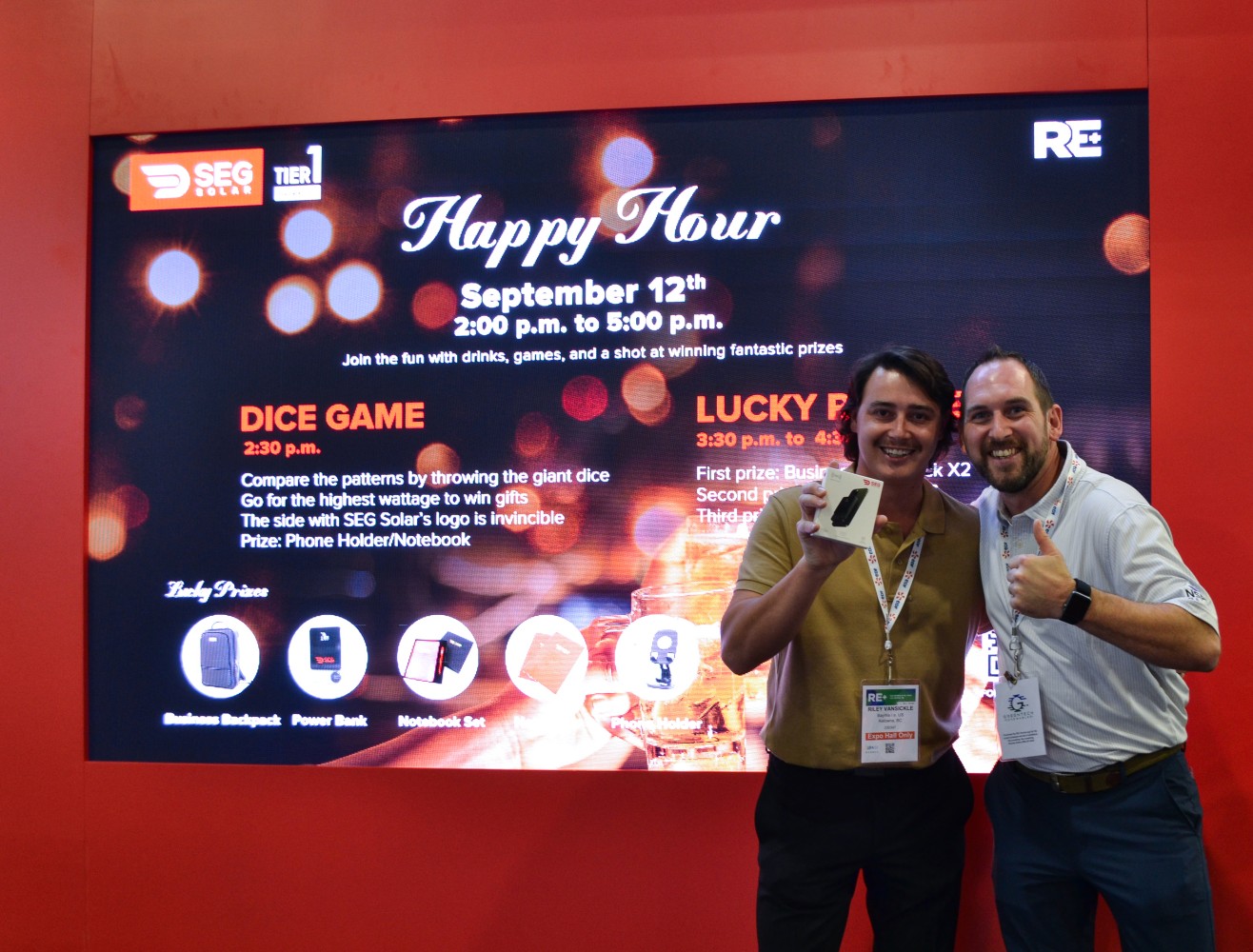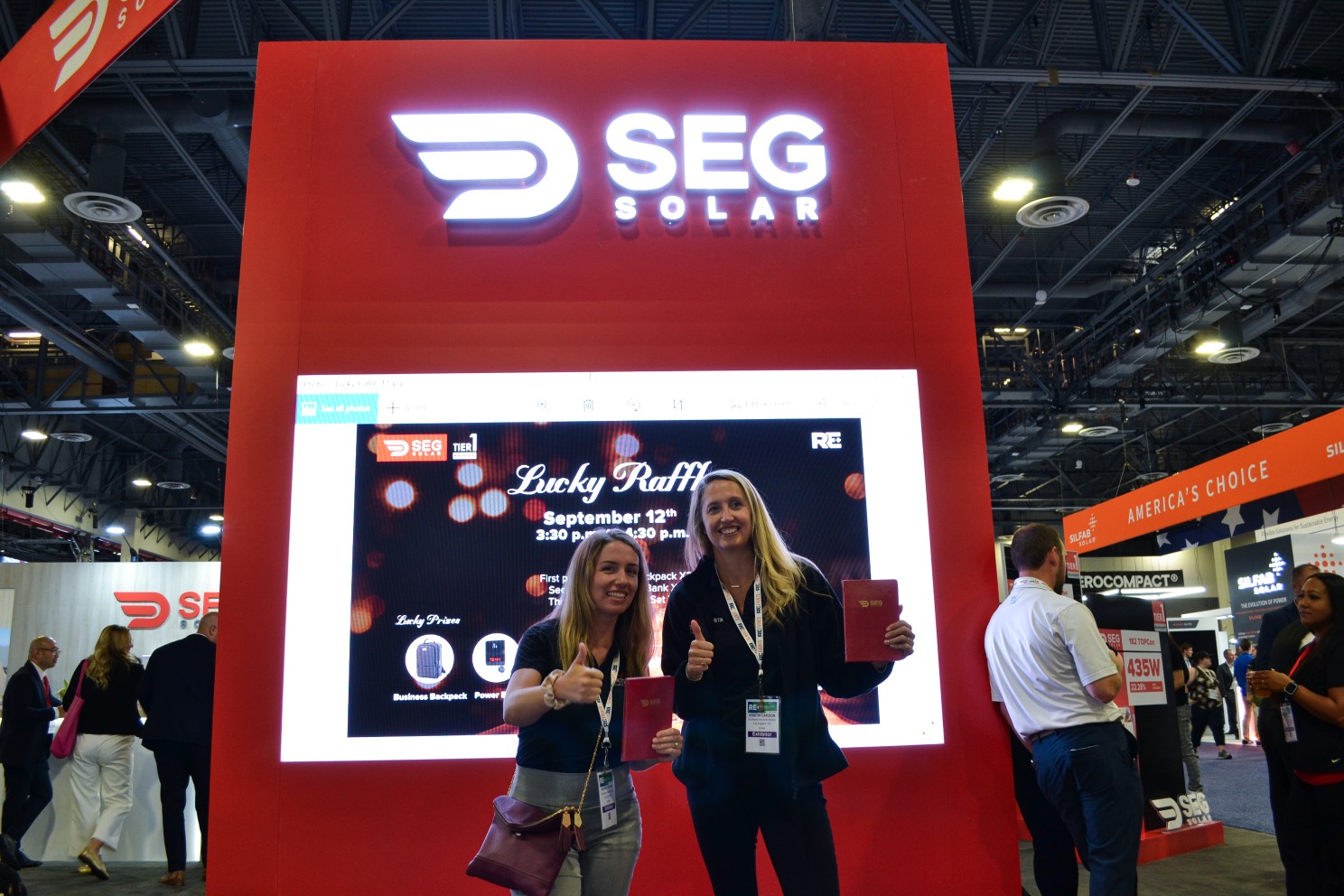 Founded in 2016, headquartered in Houston, Texas, SEG Solar is a leading American solar photovoltaic module manufacturer with a complete global supply chain, offering high-quality solar modules. It is expected that the company's module production capacity will exceed 5.5 GW by 2024. As of the end of 2022, SEG has accumulated more than 2 GW of photovoltaic product installations in the United States and European markets.